Oops!
Start Date is not before End Date

Registration is open
12:00 PM - 1:30 PM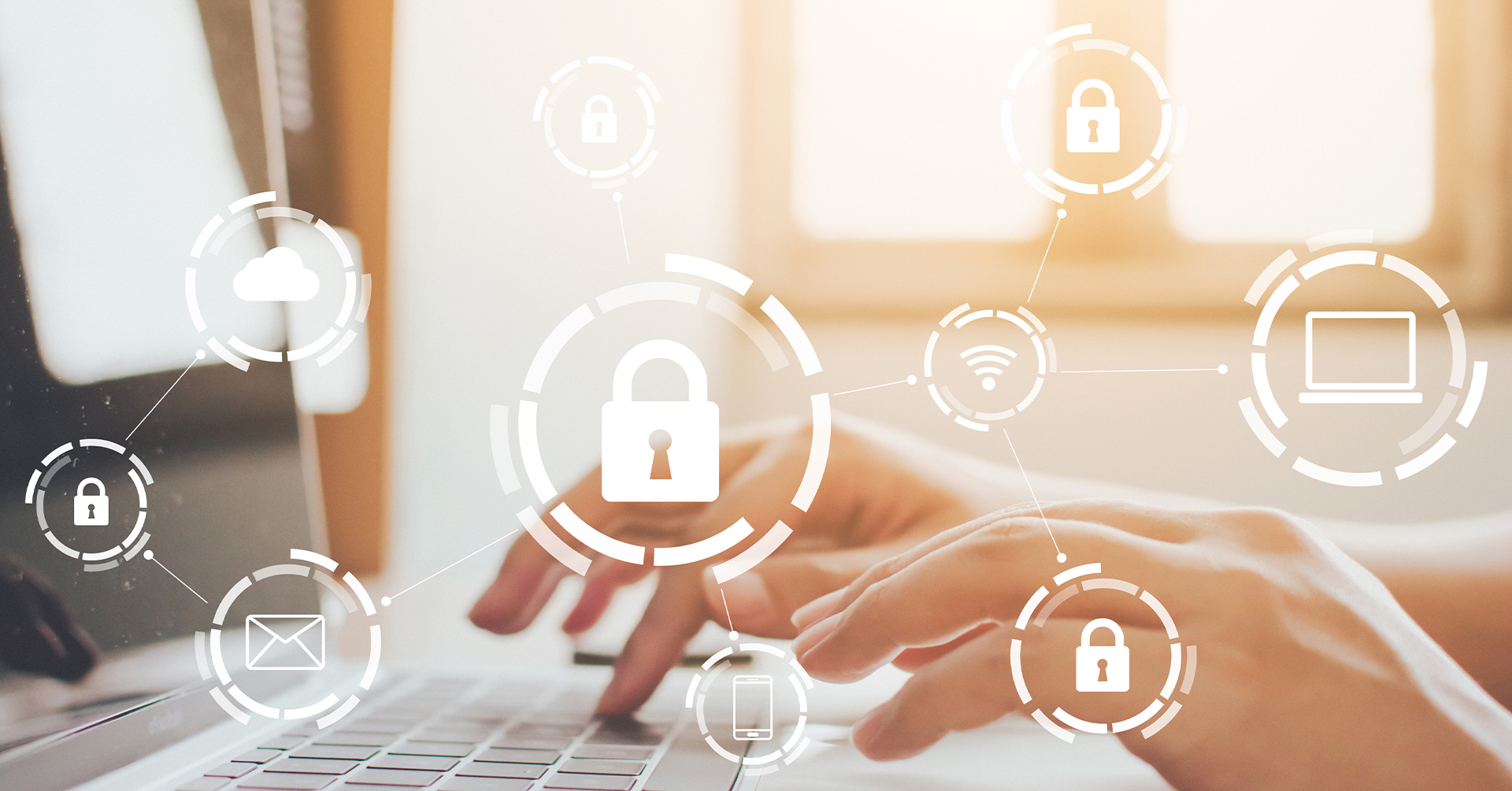 Prepare your business for the new year by setting SMART (specific, measurable, achievable, relevant, time-bound) goals and building a plan to achieve them.
Adults
ONLINE
View More
Registration begins 12/6/2021 at 11:00 AM
12:00 PM - 1:30 PM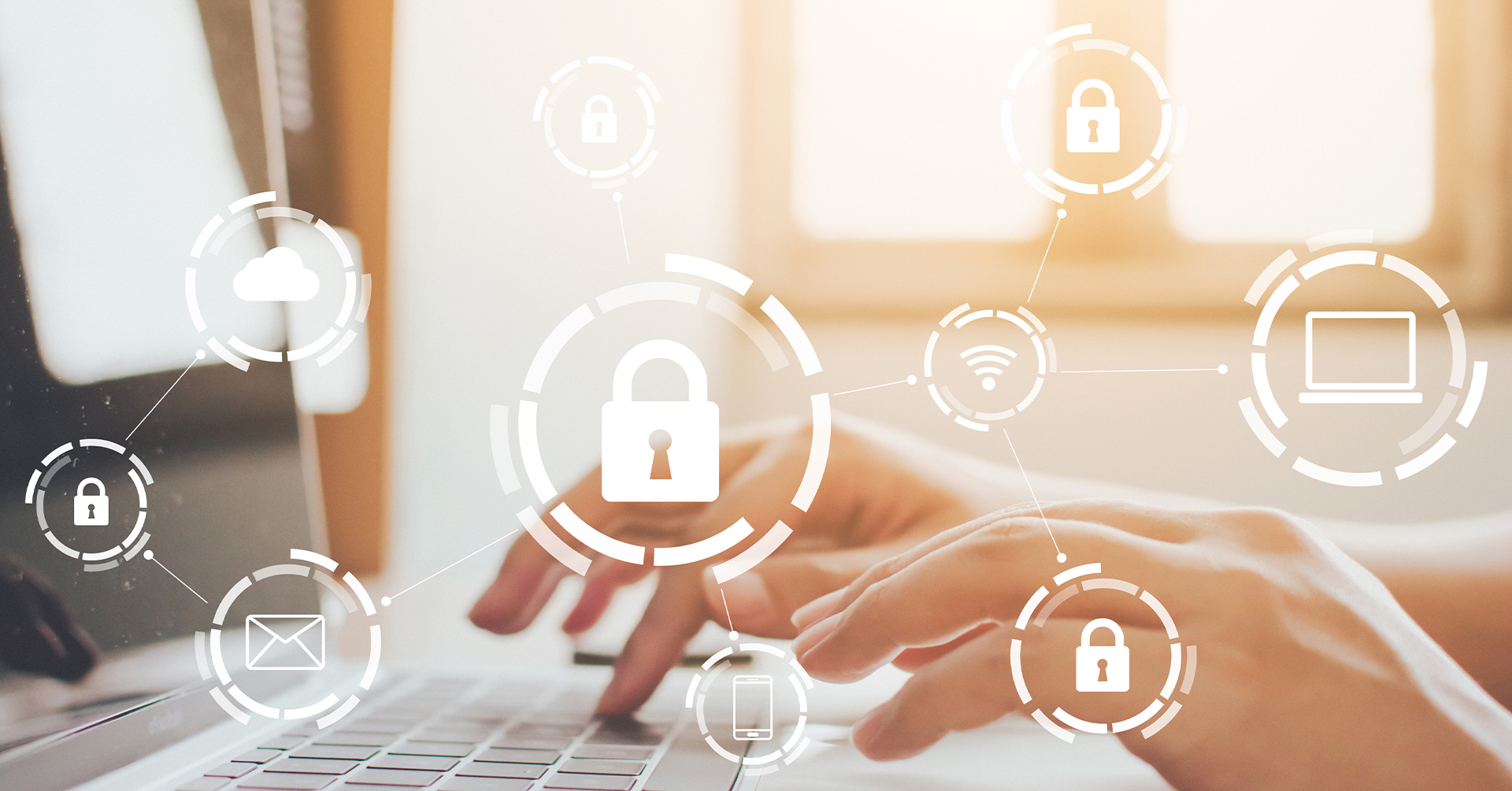 The pandemic has fundamentally changed the market that small businesses once knew. Because our past experiences and assumptions about customers, finances, and sales cycles no longer hold true, it is critical for small businesses to revisit their business models and make adjustments. SCORE mentor Eileen Dempsey provides you with the guidance to adjust your business model and the community resources available to you to boost the resiliency of your business.
Adults
Registration is required.
ONLINE
View More