Oops!
Start Date is not before End Date

1:00 PM - 2:00 PM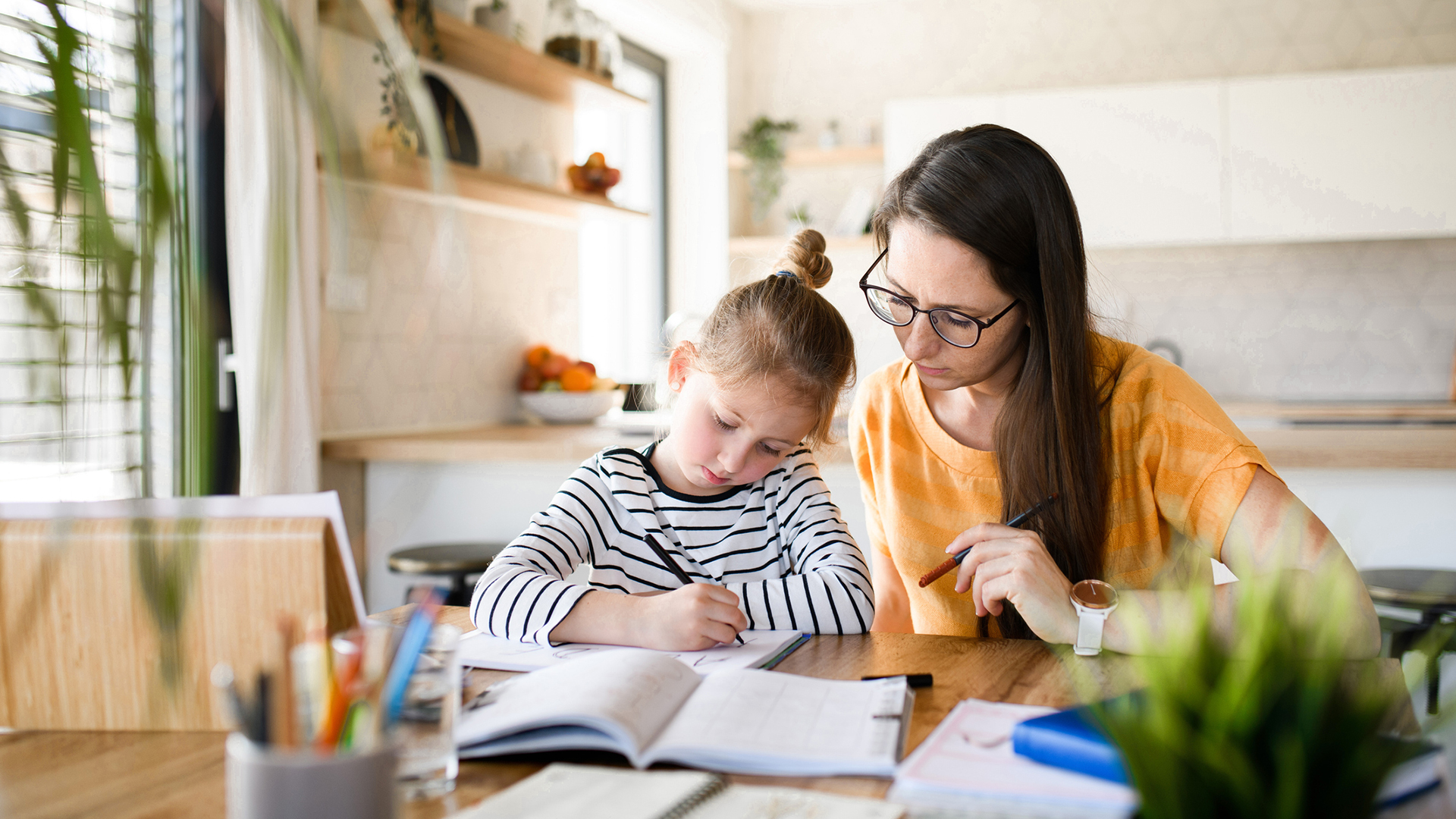 Reading is deeply important to every child's development and success as an adult. The Prime Time Family Reading program works to forge deeper connections between children and literature and inspires families to read, think, discuss, and learn together. Books will be provided at no charge for participating families.
With books, games, and discussions, we celebrate the joy of reading together as a family. You'll learn reading and discussion techniques that you can practice together, helping to bolster your homeschool learning environment and giving young students a strong foundation for becoming lifelong learners. For homeschool students in grades 3–5 & their families
The six sessions of Prime Time Family Reading take place online, on an interactive platform. Please plan to attend all six sessions.
Registration is required. To register, visit http://bit.ly/homeschool-prime-time.
This program is offered in partnership with Humanities Washington.
ONLINE
Wednesdays, Feb 3, 10, 17, 24, Mar 3 &10, 1–2pm
View More