Oops!
Start Date is not before End Date

Registration begins 6/1/2022 at 11:00 AM
2:00 PM - 4:00 PM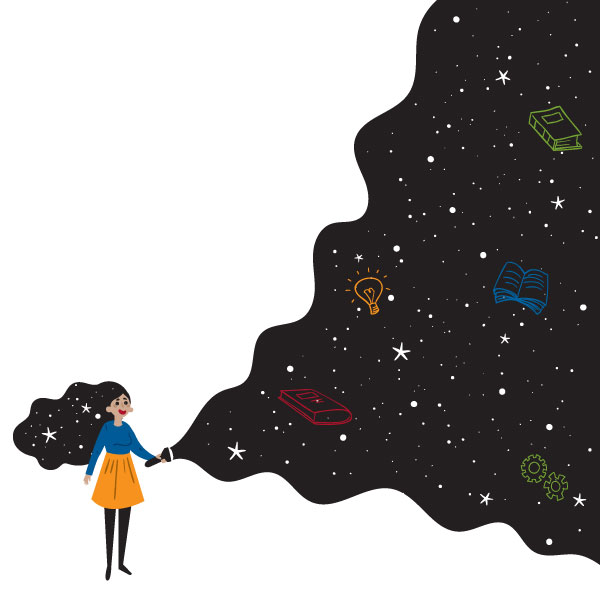 Fifty-three years ago, three humans left Earth in a rocket ship to visit the surface of another celestial body for the first time in our history. To celebrate, we'll explore our solar system, find out what it would be like to live on distant stars, and see what the brave adventurers experienced decades ago on that first trip to the moon. This program may take place outdoors or in The Lab, as circumstances permit.
Grades K–5
Registration is required.
View More
Registration begins 8/3/2022 at 11:00 AM
10:00 AM - 12:00 PM
North Spokane
Meeting room
Music and reading play well together! Learn how music and singing help young children develop early literacy skills, such as phonological awareness and vocabulary. We will talk about the connections between music and math, explore musical books, and share songs that get kids singing, moving, and learning! Please note, this is a repeat of the class offered online in March 2022. 2 STARS credits.
Adults
Registration is required.
View More